Tailored Solutions for Small Practices
Small healthcare practices often encounter distinct challenges in the realm of billing. At our company, we understand the unique needs of these practices, which is why we have developed specialized medical billing services tailored to meet these specific requirements. Whether you require assistance with claims processing, denial management, or revenue optimization, our solutions are customized to accommodate the size and objectives of your practice.
Why Choose Avetalive for Medical Billing Services?
Experience and Expertise
Our team of billing wizards consists of seasoned medical billing specialists who have mastered the intricate art of navigating the healthcare industry. We speak the language of billing regulations and coding systems fluently, ensuring that your claims are not just accurate, but downright compliant. With Avetalive, your revenue cycle is in the hands of true masters of the craft.
Tailored Solutions for Small Practices:
We get it, small healthcare practices face unique billing challenges. But fear not, because we've got your back! Our medical billing services are tailor-made to address the specific needs of small practices. Whether you need help with claims processing, denial management, or revenue optimization, our solutions are custom-built to match the size and goals of your practice. Trust us, we've got this!
Comprehensive Medical Billing
Services by Avetalive
Running a healthcare practice and feeling overwhelmed by medical billing tasks? Take a deep breath and relax! Avetalive is here to rescue you with top-notch medical billing services for small practices. We'll streamline your revenue cycle, freeing you up to focus on what really matters: providing stellar patient care. As one of the industry's trailblazing medical billing companies, we've got solutions to fit practices of all shapes and sizes. From solo practitioners to small clinics, we've got your back! Bid farewell to billing headaches and let us dazzle you with our expertise and efficiency.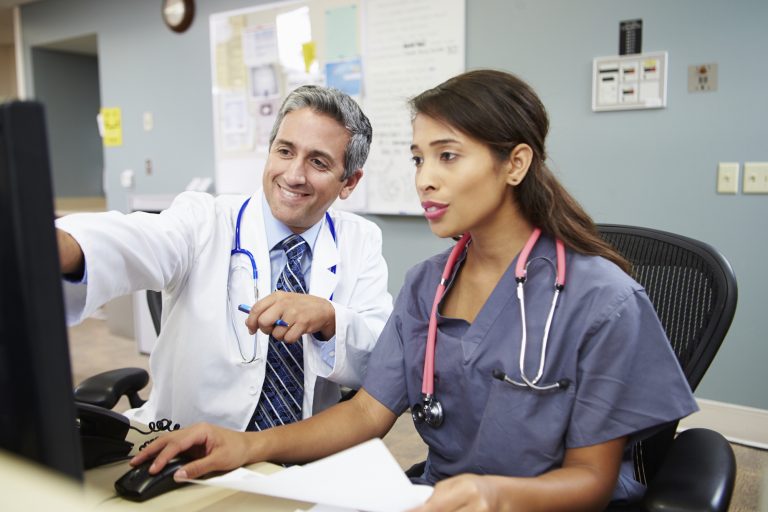 Online Convenience
In today's digital era, having access to medical billing online services is absolutely crucial. Avetalive utilizes state-of-the-art technology to ensure a seamless billing process for our valued clients. Our user-friendly online portal allows you to effortlessly check the status of your claims, access financial reports, and view patient information. This not only saves you valuable time, but also guarantees transparency throughout the billing process.
Improved Revenue Cycle
Maximizing revenue for your practice is a top priority, and our medical billing services are specifically designed to achieve just that. Our dedicated team works tirelessly to expedite claim processing, minimize denials, and ensure prompt payments. With Avetalive's proven medical billing solutions, you can unlock a healthier revenue cycle, enabling greater investments in the growth of your practice.
Get Started with Avetalive Today
By choosing Avetalive as your medical billing partner, you gain access to the expertise of one of the industry's leading medical billing services. We offer comprehensive solutions tailored to meet the unique needs of your practice, all conveniently accessible online.
Don't allow medical billing challenges to hinder the progress of your practice. Contact us today to discuss your requirements and let Avetalive's expert support elevate your practice to new heights. Join the ranks of satisfied healthcare providers who have witnessed significant improvements in their revenue cycle with the unrivaled assistance of Avetalive.
For optimal medical billing solutions and a hassle-free experience, Avetalive is the clear choice. Your practice deserves nothing but the best medical billing agency, and we are here to deliver it.
Transform Your Medical Practice into a Profitable Business
We assist you in managing your healthcare billing and coding services to let you focus on patient-centered care while managing, retaining, and attracting new customers.
By: Chandresh Shah