Medical denial management services are critical for healthcare providers to navigate the complex landscape of insurance claim denials and recover revenue efficiently. Here's some content that you can use to describe the services:
Medical Denial Management Services are a vital component of a healthcare provider's revenue cycle management. In an industry characterized by evolving regulations, constant policy changes, and intricate billing processes, managing claim denials efficiently is imperative. Our Medical Denial Management Services are designed to help healthcare organizations tackle denial challenges effectively, reduce revenue leakage, and optimize their financial performance.
Expertise: Our team of denial management experts has an in-depth understanding of the healthcare industry, payer policies, and regulations.
Customized Solutions: We tailor our services to meet the specific needs of your organization, ensuring a personalized approach.
Technology Integration: We leverage advanced technology and software to streamline denial management processes and enhance efficiency.
Proven Track Record: Our track record of success in recovering denied claims and improving financial outcomes for healthcare providers speaks for itself.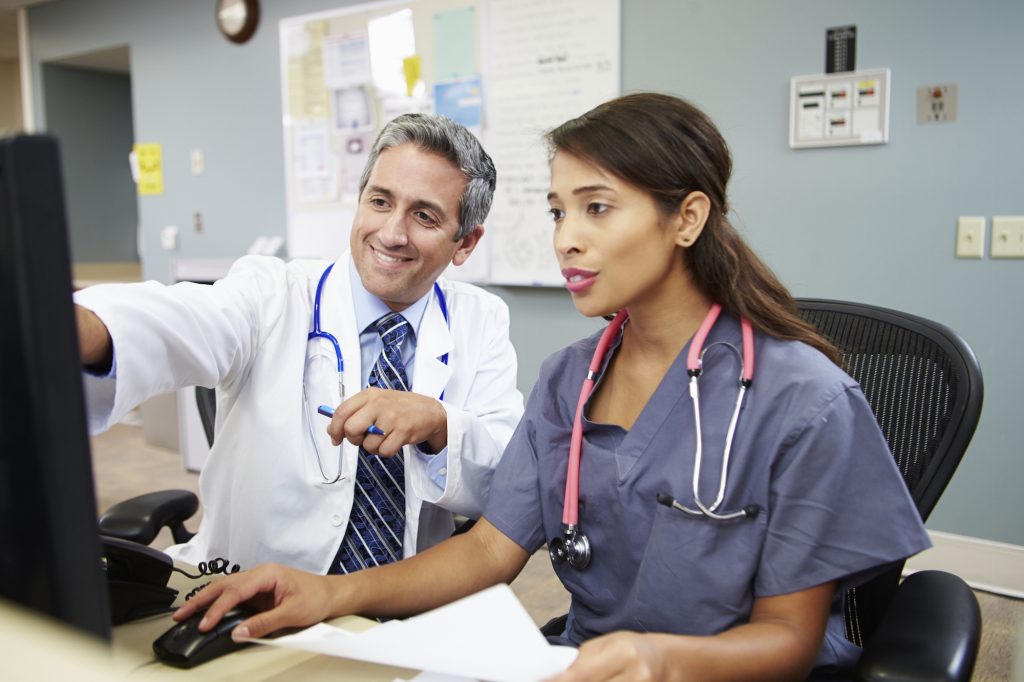 Benefits of Our Services:
In today's complex healthcare landscape, effective medical denial management services are a vital component of maintaining financial stability and ensuring that healthcare providers can focus on delivering the highest quality care to their patients. Contact us today to learn more about how our services can benefit your organization.
Transform Your Medical Practice into a Profitable Business
We assist you in managing your healthcare billing and coding services to let you focus on patient-centered care while managing, retaining, and attracting new customers.
By: Chandresh Shah