We help practices overcome the problem of a decrease in reimbursements and revenue – and even time-management.
Medical billing cannot be "one size fits all". Finding the right partner that understands your practice, specialty and billing needs can be difficult. We know the industry and will optimize your reimbursements. We know how insurance companies work.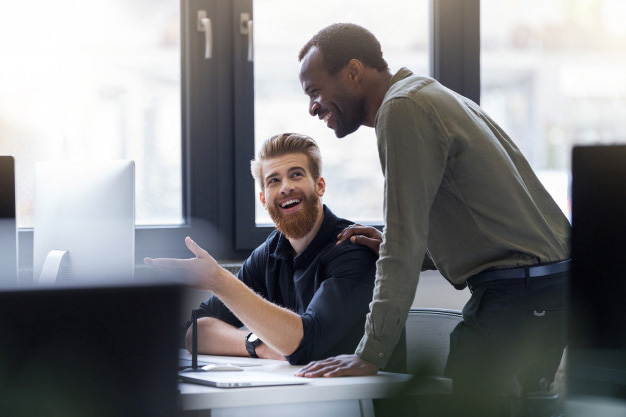 I have been working with small independent practices for 30 years. So much has changed since I first started. Running and managing a practice is not as easy as it used to be.
Here's an interesting statistic related to independent practices. 23 percent feel that everything is okay with their collections. The biggest problem is you don't know what you don't know, or in other words you are relying on information and data that is provided to you by your billing people, whether they're in-house or whether it's outsourced.
Many people say that their collections is "within range" which does not mean what you think it does. There are many people that seem to be satisfied with their billing receipts but can't figure out what is really missing – they know something is missing. We realized early on that physicians are running businesses but they're not business people, they are caregivers, yet they have to manage their practice like a business. They realized that claims processing became sand in the gears of practice management, and it caused a lot of friction.
This is exactly why I decided to do something about it. With the help of a team of diligent trustworthy and dedicated billing and coding experts I developed the first truly foolproof guaranteed process for error-free revenue cycle management complete with a combination of technology, data analysis and strong processes and diligent human resources. This process will shift the burden away from managing the business for you for a medical practice to achieve maximum operational efficiency for continued and long-term success. Our philosophy lies with realizing that we ensure these.
We ensure zero percent claim rejections. We do not take no for an answer. We fight for every penny that is owed to you unlike other billing services company that skips corners in disguise of low percentage in billing collections. With our services, I guarantee that your net bottom line will show a significant growth!
We are always here to answer any questions you may have. Reach out to us and we will respond as soon as we can.